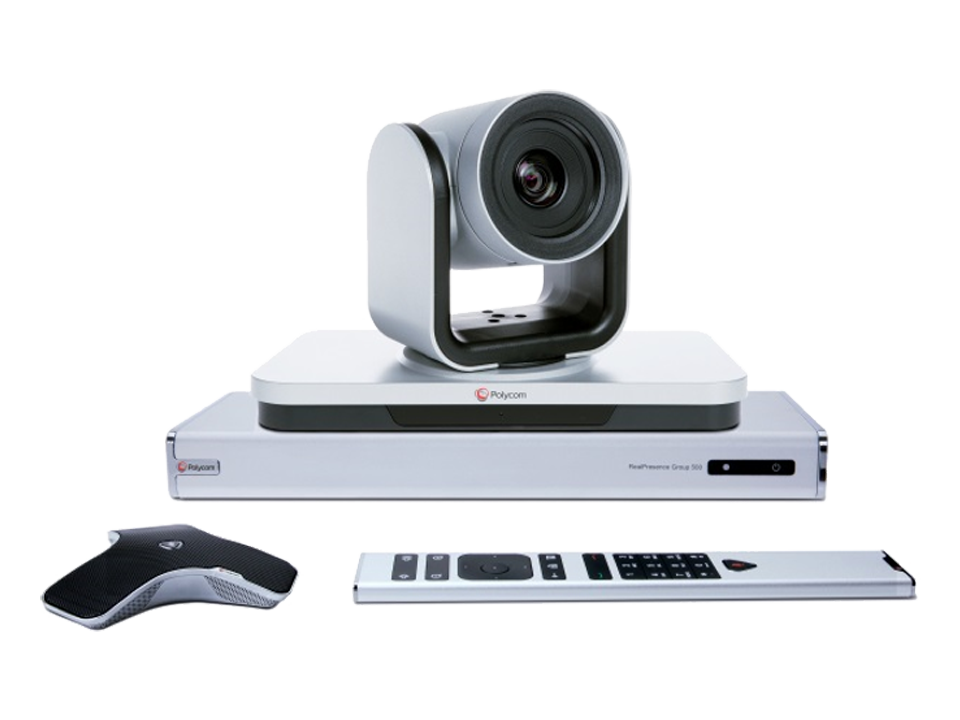 Poly RealPresence Group 500
ราคา 310,000บาท
รายละเอียด:
The RealPresence Group 500 is ideal for conference rooms and other collaborative environments, from small meeting rooms to larger rooms with dual screens.
The RealPresence Group Series sets a new standard for ease of use in video
collaboration. The breakthrough user experience is easy for even first time users
with no need for training. Backed by years of customer research, Polycom's new user
interface speeds up the adoption of video communications, and reduces support
costs for IT administrators. Plus, breakthrough Polycom® SmartPairing™ technology
makes it simple to use your own mobile device to start and manage video calls.
Up to 1080p60 video resolution adds a new level of clarity and realism to your business communications. This results in active users who eagerly look to add video to their daily communications, driving rapid and higher adoption, increasing team productivity, and speeding return on investment (ROI). Up to 1080p60 content quality removes limitations when sharing videos, design animations, or any other type of content that requires both high resolution and natural movement.
The sleek, compact design of the RealPresence Group 500 solution allows for
discreet placement and helps simplify your setup with single-cable connections for
video and audio. Plus, the compact design also makes it ideal for mobile applications,
whether moved to different locations within a building or outside of a traditional office.